Carlos González Vallés
Carlos González Vallés was an extraordinary being. In this section you will be able to find out details about his
life,
read some of his
texts
and access the
photo gallery
, expanded with new images.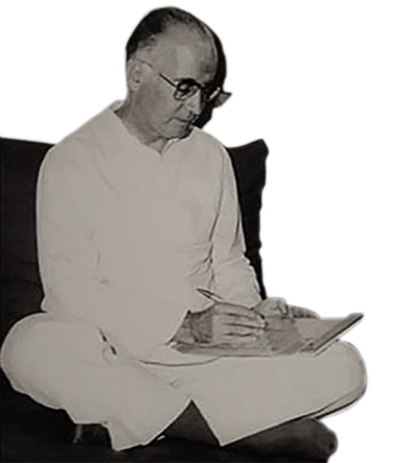 Books by Carlos González Vallés
The Carlos González Vallés books have contributed to bringing cultures of the East and West closer together, to making known and appreciating the various religions of the world, to promoting human values ​​and making readers feel better about life. More specifically, they have helped readers to free themselves from prejudices, conditioning, manipulations, fears, guilt complexes to achieve greater inner freedom, contact with the present moment, acceptance of reality, self-esteem, and joy on the path of life.

Activities
From the Foundation, we wish to keep alive the memory and teachings of Carlos González Vallés.
To this end, we are preparing with great enthusiasm a series of activities (mainly online, thinking of Carlos' admirers scattered in all corners of the world) that will contribute to preserve his teachings and keep the community of his followers united.
Workshops, conferences, round tables,
book commentaries, virtual meetings…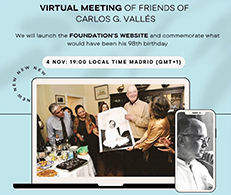 Online event
Virtual meeting of friends of Carlos G. Vallés
We will launch the Foundation's Website and commemorate what would have been his 98th birthday
November 4, 2023
19:00 local time Madrid (GMT+1)
ONLINE