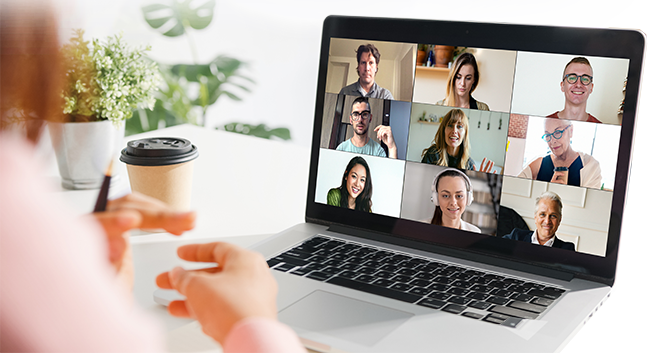 From the Foundation, we wish to keep alive the memory and teachings of Carlos González Vallés.
To this end, we are preparing with great enthusiasm a series of activities (mainly online, thinking of Carlos' admirers scattered in all corners of the world) that will contribute to preserve his teachings and keep the community of his followers united.
Workshops, conferences, round tables,
book commentaries, virtual meetings…
Online event
Virtual meeting of friends of Carlos G. Vallés
We will launch the Foundation's Website and commemorate what would have been his 98th birthday
November 4, 2023
19:00 local time Madrid (GMT+1)
ONLINE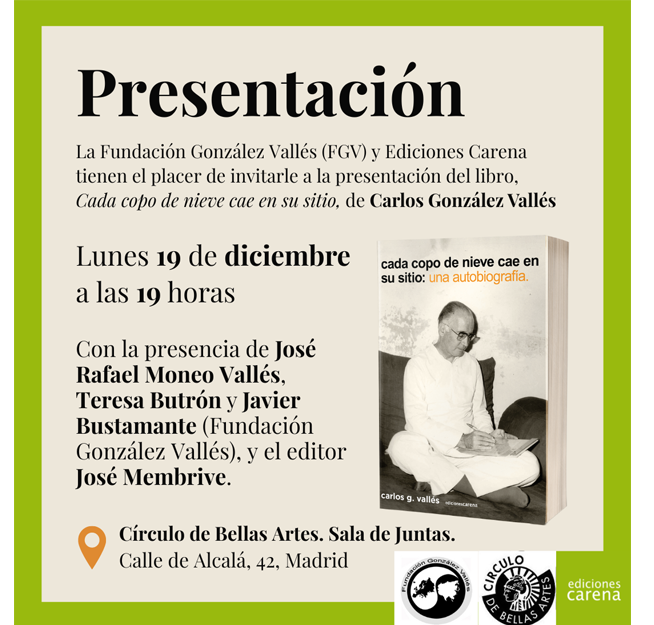 Presentation of the book
"Every snowflake falls in its place"
«Each snowflake falls in its place» " tells, in first person, the intense life of Carlos González Vallés. Professor of mathematics, polyglot, humanist, musician, Jesuit, author of numerous books on mathematics, religion, society, family, psychology, and morals, he lived most of his life in India, where he discovered the depth of Eastern culture, which he integrated into his education with absolute naturalness.
This autobiography gathers the determining keys of an exceptional person, in permanent evolution, which help us to question essential aspects of our lives. From the reading this book it is clear that the thesis implicit in its title is perhaps not unreasonable.